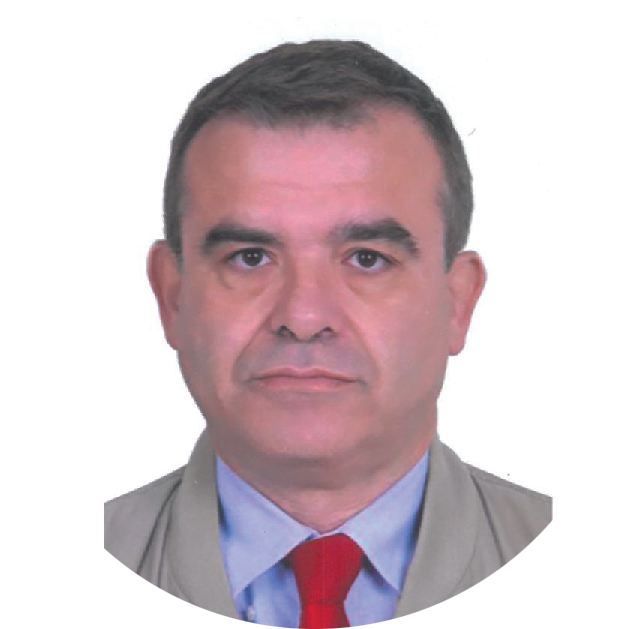 Paschalis Gavriilidis, MD, MSc, PhD
Hepato-Pancreato-Biliary and Oesophagogastric surgery, Imperial Healthcare NHS Trust Hammersmith Hospital, London, UK
Biogrphy
Dr. Gavriilidis has diverse medical and surgical background with nearly 30 years' experience in diagnosing and treating gastrointestinal disease and other disorders and performing complex surgical procedures. Maintain challenging patient and teaching loads with consistent high-quality service delivery. Diligent in maintaining the highest currency and proficiency in surgical skills and disease knowledge. A keen sense of discovery and dissemination evidenced in 2 advanced research degrees and more than 35 articles published in journals of high impact factor.
Surgical Oncology
General Surgery, Laparoscopy
Medical Teaching and Training
Multi-Disciplinary Teams
Medical-Surgical Research
Medical Administration & Governance
Professional Experience

National Health Service, Dec 2015 to Present. Served in various NHS hospitals performing multiple in locum roles.
SPR in Hepato-Pancreato-Biliary and Oesophagogastric surgery. Imperial Healthcare NHS Trust Hammersmith Hospital, London May 2019 until today.
SPR in General Surgery, Oct 2017 to Present, Diana Princess of Wales Hospital Northern Lincolnshire.
SPR in HPB and Liver Transplant, Oct 2016 to Oct 2017, Queen Elizabeth University, Birmingham.
SPR in in Colorectal Surgery, Jun 2016 to Oct 2016, Ipswich Hospital.
Research Fellow in Renal Transplant, Apr 2016 to Jun 2016, St James University Hospital Leeds.
SPR in Vascular Surgery, Mar 2016 to Apr 2016, Leeds General Infirmary Hospital.
SPR in Colorectal Surgery, Feb 2016, Frimley Park Hospital.
SPR in General Surgery, Dec 2015 to Jan 2016, Pinderfields Hospital, Wakefield Westgate, Yorkshire.