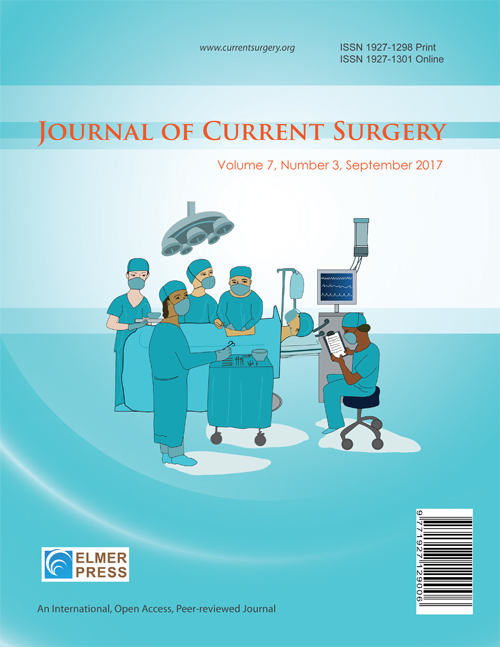 Editor-in-Chief
Paschalis Gavriilidis, MD, PhD, Hepato-Pancreato-Biliary and Oesophagogastric surgery, Imperial Healthcare NHS Trust Hammersmith Hospital, London, UK Read more...

ISSN 1927-1298 print   |  ISSN 1927-1301 online  |  Quarterly  |  Open Access   |   Aims and Scope

Indexed and covered by: Worldcat; Google; Google Scholar; PubMed (selected citations only); JournalTOCs.
Journal archiving and digital preservation: Portico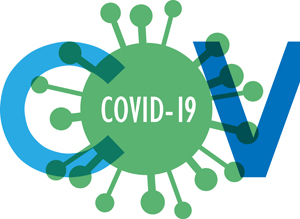 COVID-19 and Post COVID-19 Condition (Long COVID)
The COVID-19 outbreak presents the unprecedented challenge for world public and medical practitioners and health care providers, the post COVID-19 condition (or long COVID) includes long term symptoms which may persist for months or years after SARS-CoV-2 infection. We will consider submissions related to all aspects of COVID-19 and Long COVID, and process the manuscripts in priority.
Collection of COVID-19 articles.

Featured Article


 

 

Key Clinical Image

 

Preoperative Administration of Aprepitant to Prevent Postoperative Nausea and Vomiting in Children
Aprepitant (Emend®), a neurokinin-receptor antagonist, has seen increased use in the treatment of nausea and vomiting in various clinical scenarios. To date, there are limited data regarding its use in the pediatric population. Full Text

A Large Myofibroblastoma of the Breast in a Premenopausal Woman: A Case Report and Review of the Literature
Myofibroblastoma of the breast is a very rare benign mesenchymal tumor, with relatively few cases described in the literature. We report a case of a large mammary myofibroblastoma appearing as a lipoma on ultrasonography. Full Text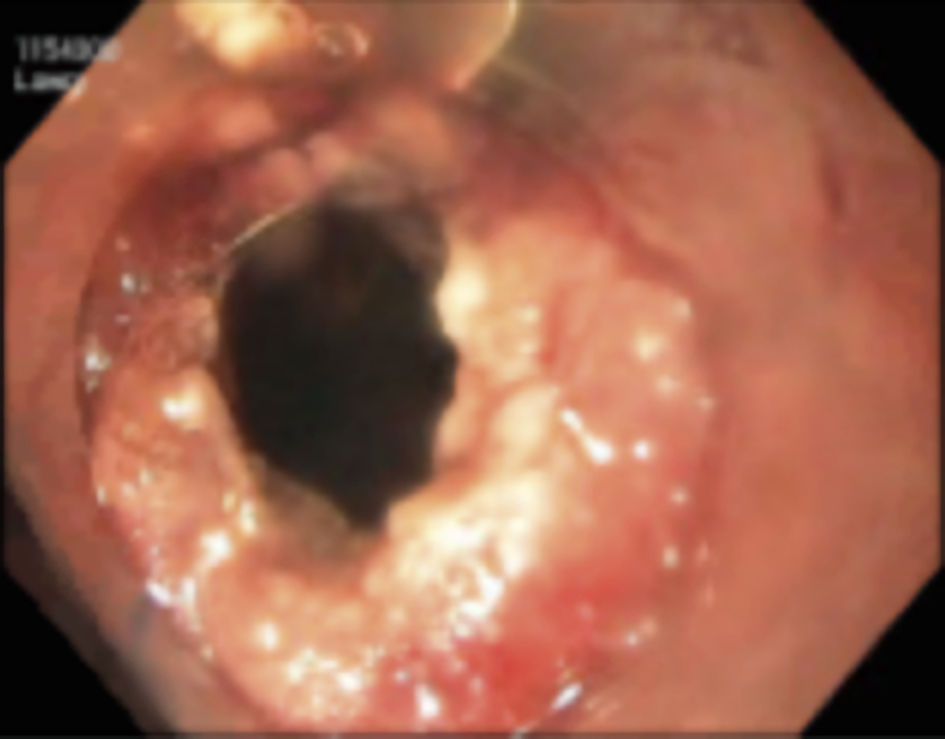 Surgical Management of Duodenal Perforation in a Patient With Gardner Syndrome and Abdominal Wall Reconstruction
Duodenal perforation is a rare complication of esophagogastroduodenoscopy (EGD) and may be caused by direct injury from the endoscope during the procedure. This complication has a relatively high mortality rate but can be reliably managed with surgical repair. Full Text
Vol. 12, No. 2, Dec 2022
Table of Contents
Original Article
Case Report